DCP-o-matic is software that can create digital movie packages (DCPs). These packages are the standard format for showing films and videos in digital cinemas around the world. Whether you are a filmmaker eager to see your creation on the big screen, a teacher who wants to share content in large format, or simply a technology enthusiast who likes to play around with video processing software, DCP-o-matic will serve you well for your purposes.
The really exciting aspect of DCP-o-matic is that it is free and open-source, making it accessible to everyone, regardless of their budget. Moreover, it is compatible with all major operating systems such as Windows, Mac and Linux. If you are worried about learning curves, don't worry! DCP-o-matic was created with simplicity in mind. Its purpose is to break down complex video processing tasks into manageable steps, enabling users to convert, subtitle and encrypt videos with minimal effort.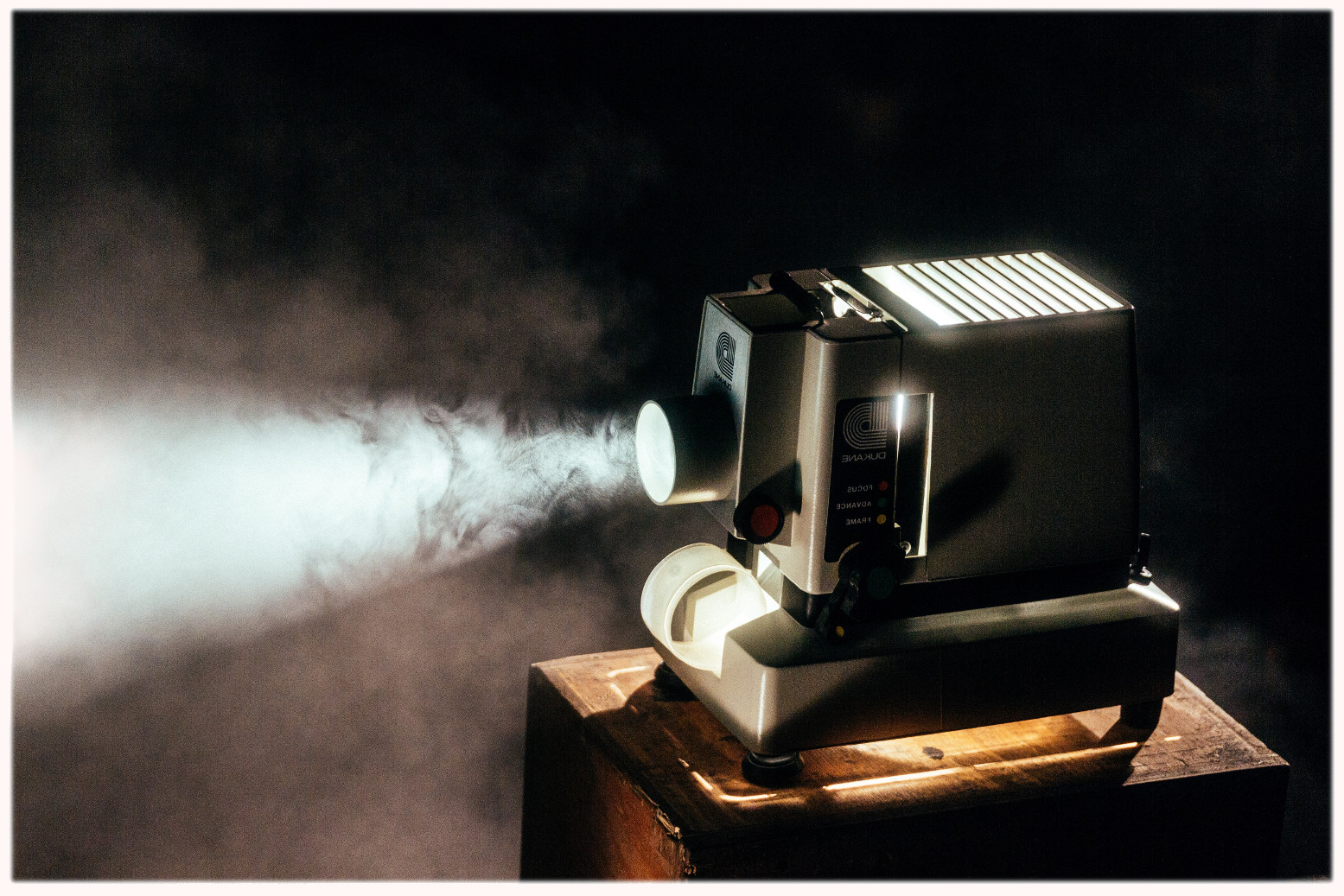 Some DCP-o-matic Features
Let's jump right into the heart of DCP-o-matic's offerings. This software really shines through its incredible features, designed to make your journey from video file to DCP as seamless as possible.
Format Versatility
DCP-o-matic can accept a wide range of input formats. Whether it is a video file in MP4, MKV, MOV or even a series of JPEG images or audio files in MP3, WAV or FLAC, this software can process them all. This adaptability makes DCP-o-matic a truly universal tool that can meet the needs of many users.

Encryption Support
Are you concerned about the security of your video content? DCP-o-matic has you covered. It allows you to encrypt DCP, ensuring that it can only be played with the correct key, providing an additional layer of security.

Subtitle Integration
This software also allows you to create and integrate subtitles into your videos. With support for popular subtitle formats like .srt, .ssa, and .stl, you can ensure your audience never misses a word.
Preview Window
This feature allows you to look at the content with changes applied before creating the final DCP. In this way, you can make sure that everything is as you want it before you commit.

Batch Conversion
If you work with multiple videos, you will appreciate DCP-o-matic's batch conversion feature. Simply queue up the video files and let the software take care of the rest.

Getting Started with this Tool
The basic use of this software does not appear complicated at first glance.
To get started, you need to install the software, which you can download from the official DCP-o-matic website. Once installed, you are ready to create your first DCP.
Start by opening DCP-o-matic and clicking on "New" to create a new project. You will be asked to name the project and choose a directory in which to save it. After everything is set up, it is time to import the contents. Just click "Add Files" and select video, audio, or subtitle files.
Once the files are uploaded, you can use the software's various tools to adjust video properties, add or adjust subtitles, and apply encryption if necessary. The changes are displayed in real time in the preview window.
After completing the changes, the last step is to click 'Make DCP'. Choose the output directory and DCP-o-matic will start the conversion process. You will be able to monitor the progress of the conversion at the bottom of the software interface. Once the process is finished, your DCP is ready for the big screen!
Anyway, for any needs, the DCP-o-matic community has a very active forum and the official site itself has a FAQ section, as well as the software user manual, which can always be downloaded from the site.
Final Considerations
It is quite clear why this software has become such a valuable tool for filmmakers, teachers, and technology enthusiasts. Its mission to make the complex task of creating digital film packages (DCPs) accessible and simple has undoubtedly been a success. The incredible value offered by DCP-o-matic cannot be emphasized enough: a powerful and feature-rich software that is completely free and open-source. Whether it's the versatile format support, robust encryption, seamless subtitle integration, intuitive preview window, or convenient batch conversion, DCP-o-matic has a toolkit ready to meet a wide variety of user needs.
The software's support community contributes to an overall positive experience. Whether you have a specific question or need general guidance, the active forum and plenty of resources available on the official site ensure that help is always at hand.